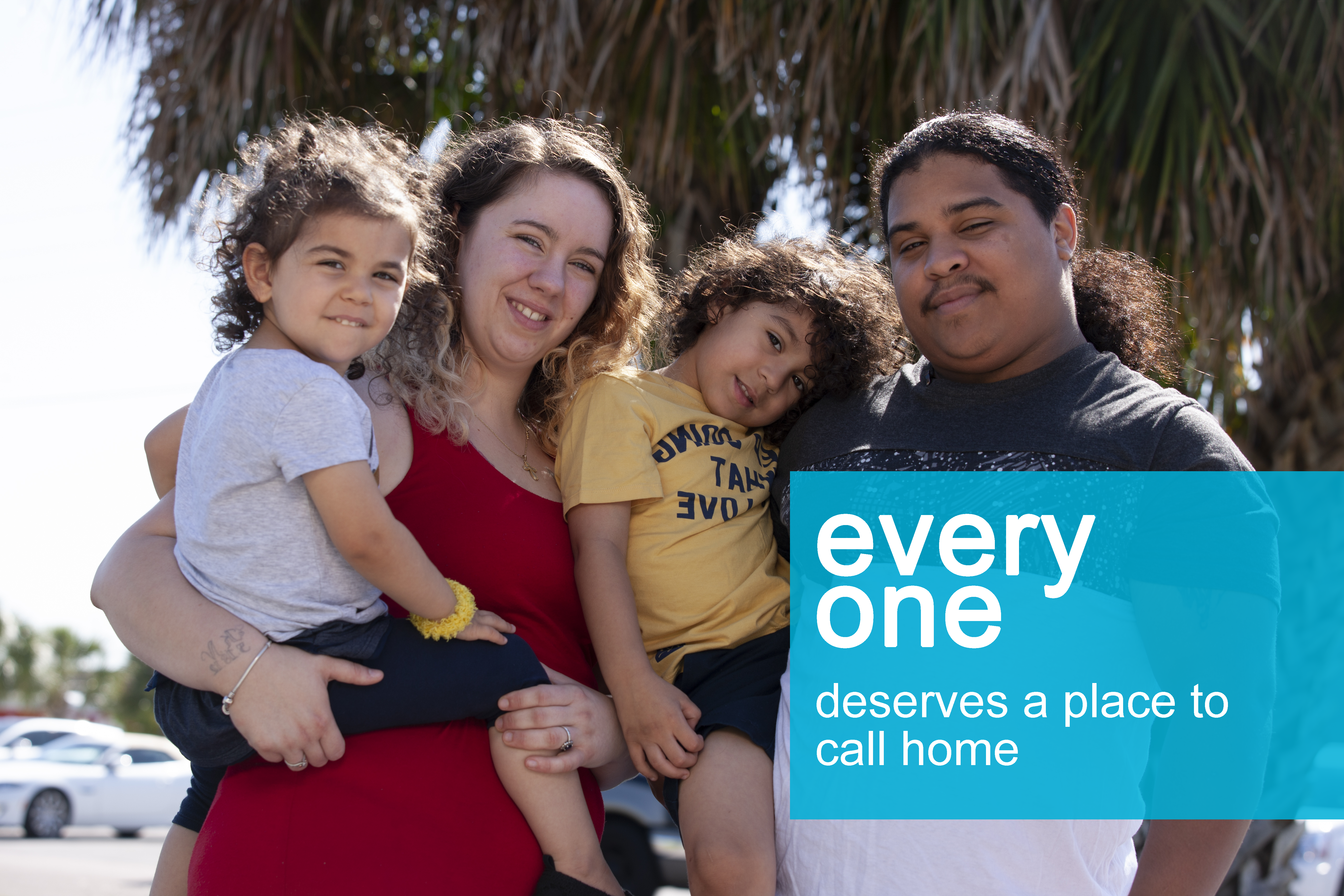 Can we build a brighter future for generations to come? We believe we can!
If we do it together.......
Town & Country Villas Subdivision
---
West Pasco Habitat for Humanity is excited to announce the Town and Country Villas Neighborhood Revitalization Initiative. The initiative is a 5-year project dedicated to the complete revitalization of the Town and Country Villas Subdivision.
The two streets that make up this neighborhood, Leisure Lane and Van Doren Avenue, are surrounded by multi-million-dollar condominiums and booming shopping centers. It is an ideal location with enormous potential for growth.
West Pasco Habitat for Humanity offers expertise and leadership in affordable housing development. However, we must collaborate with partners who share a common vision. YOU hold the key that unlocks doors to a solid foundation for future generations!
Make a CONTRIBUTION today.
Register to VOLUNTEER today.
---
Check out our story:
---
---
A Challenging Reality
Town and Country Villas Subdivision
Town and Country Villas is at a cultural standstill, resistant to our vision of "A World Where Everyone has a Decent Place to Live." As you enter the neighborhood you get an overwhelming sense of hopelessness. Poverty, drug abuse and crime seemingly rule. A great many homes have already been condemned and homeless camps are set up on vacant lots all around.
---
---
Habitat's Solution
Studies have shown that home-ownership boosts the educational performance of children, induces higher participation in civic and volunteering activity, improves healthcare outcomes, lowers crime rates and lessens welfare dependency.
"Good intentions are not enough. We must realize that quality education, environment, equality and employment begin when families live in decent, sustainable homes." - Abigail Camille Manalo
Over the next 5 years, the West Pasco Habitat for Humanity will be building 40+, new, single family, 1, 2 & 3-bedroom homes. Through our HOME OWNERSHIP PROGRAM, individuals and families will be able to purchase these homes with affordable mortgage terms.
---