CONSTRUCTION

West Pasco Habitat for Humanity, Inc. would like to invite everyone to join on our construction team, where you get to be hands on building homes and changing lives.
Construction days are:
Tuesday & Thursday 8:00 am – 2:00 pm
Saturday 8:00 am – 12:00 pm
No experience is necessary!
Activities include: Framing, Drywall, Trim, Painting, Landscaping, Site-Cleanup and more.
For safety reasons, children under the age of 16 are not allowed on the construction site. We require one adult parent and guardian for every 4 children under the age of 18 on the construction site.
RESTORE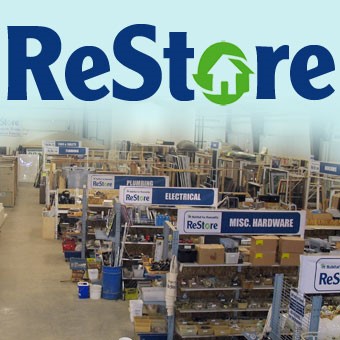 The ReStore thrift store is your one stop shop for all things home related. Fueled by the mission of providing everyone with a decent place to live the ReStore operates on a donation basis from the community and is always in need of dedicated volunteers to assist with day-to-day activities. The proceeds from your donations go directly back into our local community, allowing us to continuously provide affordable housing and repairs.
HABITAT COMMUNITY GARDEN

Local and on site our garden is also a nursery. We have a passion for community gardening and we are part of FarmNet, an urban farming cooperative aiming to provide produce to the local community. We grow and sell fresh pesticide free organic produce, seedlings and plants.   
Do you have a green thumb?  Come volunteer in our garden.
Volunteers are always needed in the garden on Monday – Saturday,  9:00 am-2:00 pm.
Volunteers in the garden will assist with planting produce, seedlings and trees in addition to volunteering at events in our local community.
---
For more information on volunteering opportunities please contact
Kari Stalnaker
kari.wphabitat@gmail.com